Why is your well being important?
You deserve to be your best self don't you?
Feeling your best self means functioning your best.
Figuring out what this means isn't easy. 
Feeling content in your own skin is an often unrealized ideal in the modern world. Stress is higher than it's ever been and knowing what your body needs to de-stress can be overwhelming. Information on how you should be taking care of yourself is bombarding us as quickly as the advertising encouraging us to take part in activities that can be taxing on the human bodies.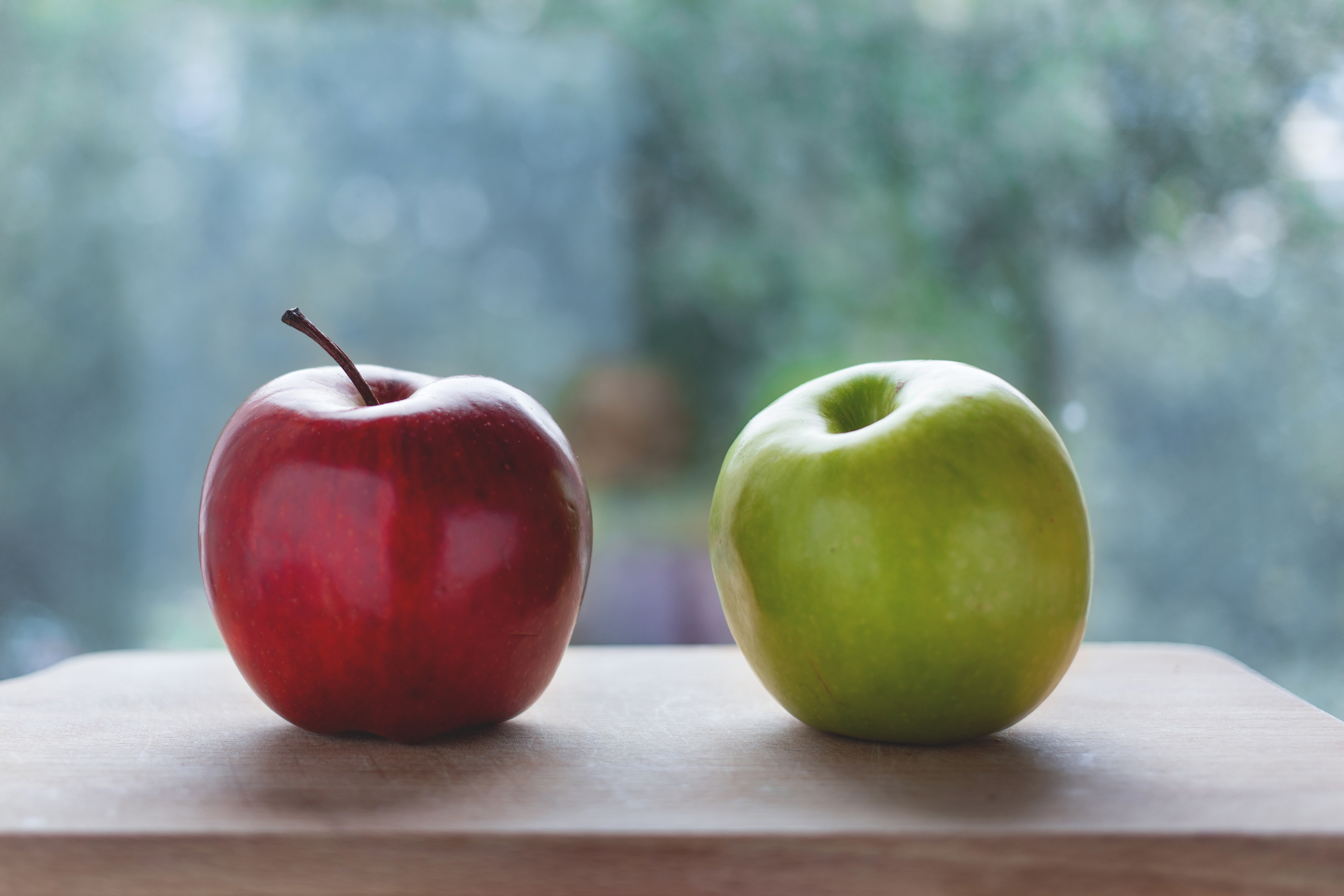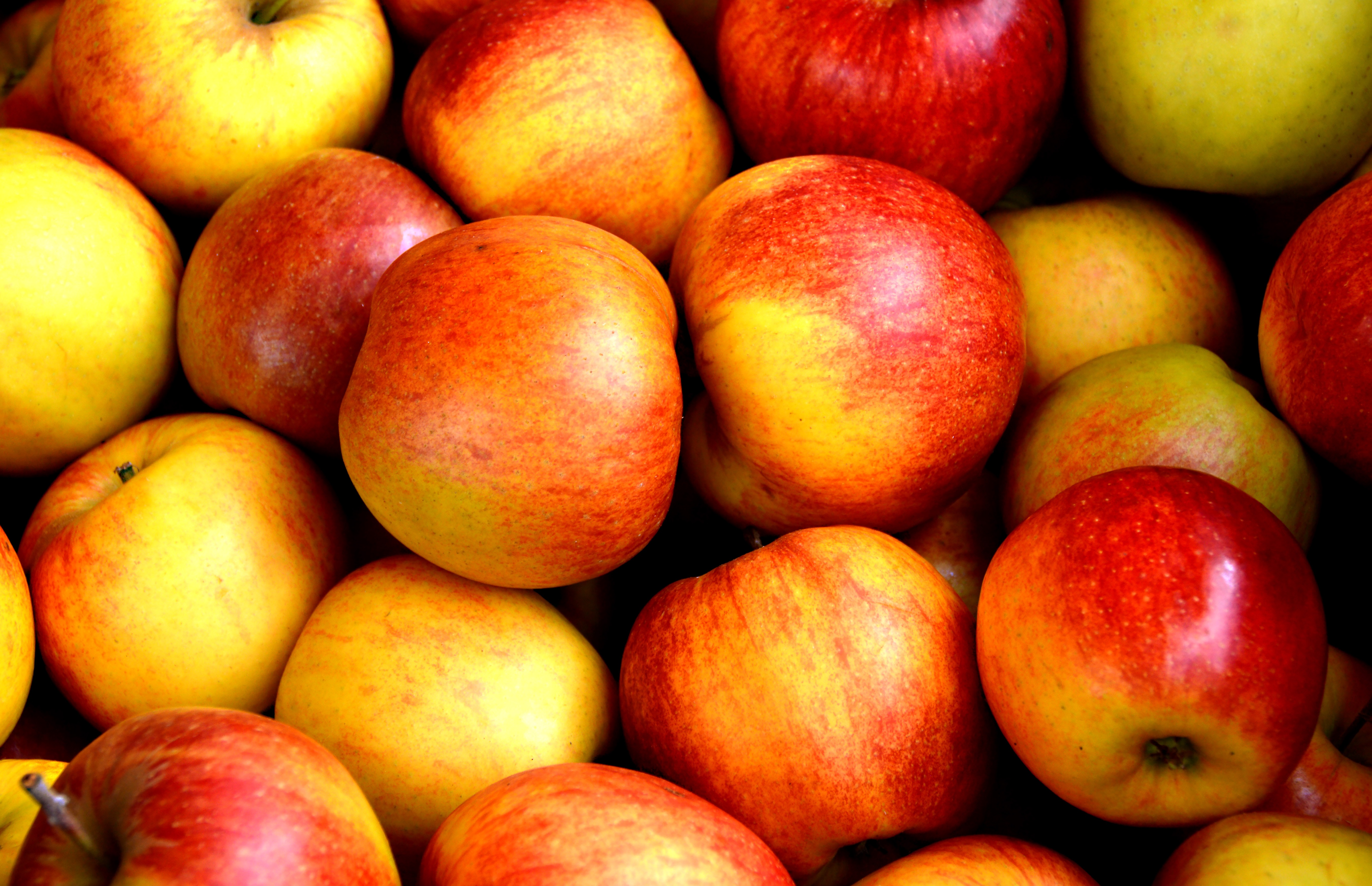 Navigating what's truth in this confusing time of infinite information is why we've set forth to uncover truths for readers. Through self experiment and experiences we've found ways to cope with our everyday aches, pains, and stresses. We are entirely too familiar with mental illness and physical chronic disease. In some instances we're still healing, in others we need the outlet of creativity and some experiences we're still seeking to learn. Though we've found ways to feel better, we're constantly seeking ways to be our best selves and our knowledge journey is never finished. We aren't always successful but each failure is another attempt at learning what our bodies - minds need to be happy. We may sometimes be crass, on a rant, or just expressing ourselves but we are always honest.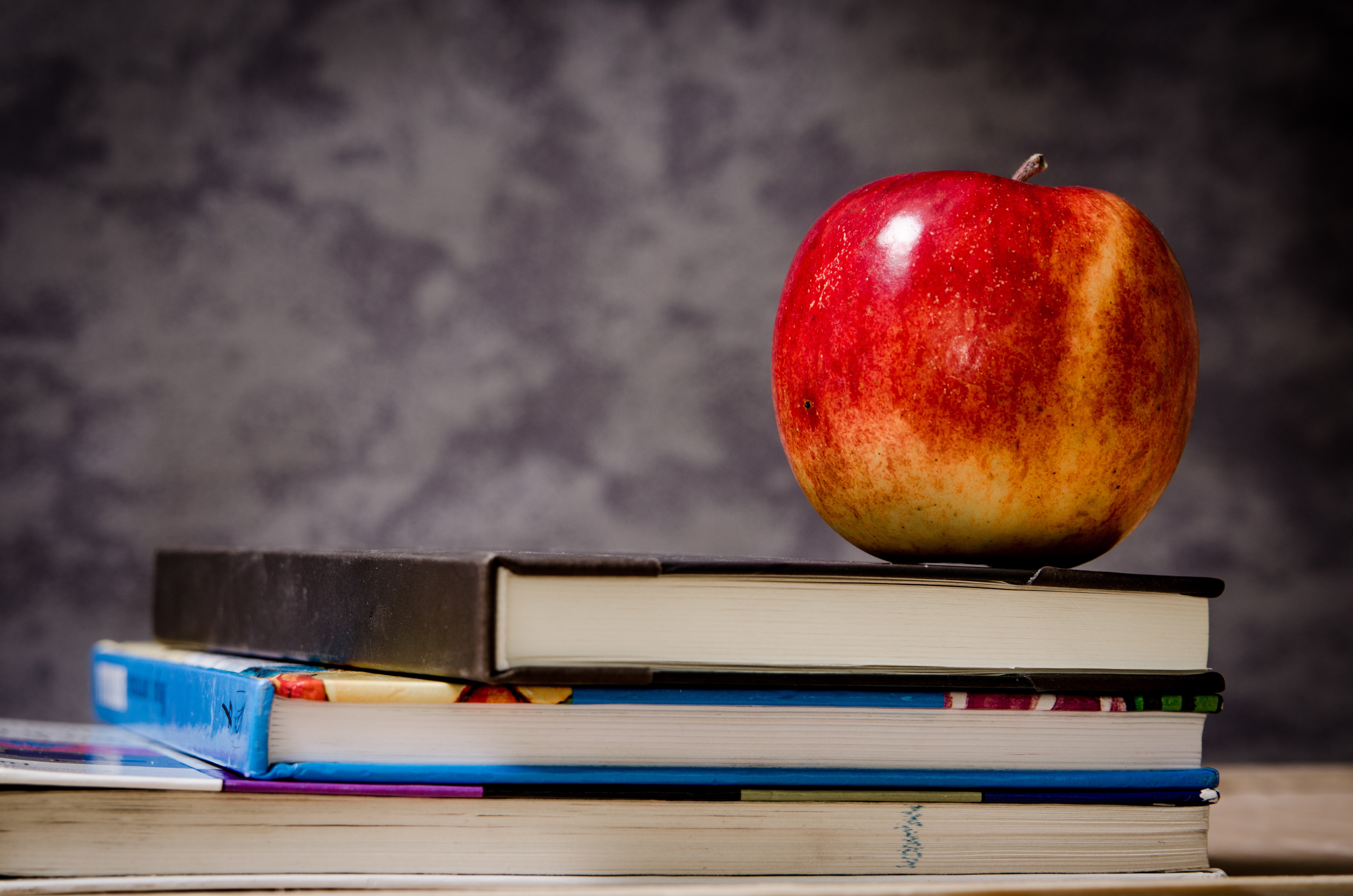 Apples Are All About
Thorough research, education and truth dissemination about our human body experiences - is our mission. We hope you enjoy the musings filled with truths you'll find from these bad apples. A collection of our stories as we've experienced them in health and wellness. We'd like to share what we believe full body wellness means for the emotional and physical selves we've faced in daily living as well as how we've overcome obstacles that at times seemed impossible. Maybe in sharing our stories, we can help others on their own healthy path in this life journey.
Words to Live by
My Body is my Carriage. It will Carry me through this life and my comfort level depends on how I care for it. I am the captain of the only vessel I'll ever own. It is my job to navigate it safely through this journey of nutrition, health, and wellness.
- K. Sullivan
"Your job is not to judge. Your job is not to figure out if someone deserves something. Your job is to lift the fallen, to restore the broken, and to heal the hurting" A Joel Osteen quote
-L. Bohlinger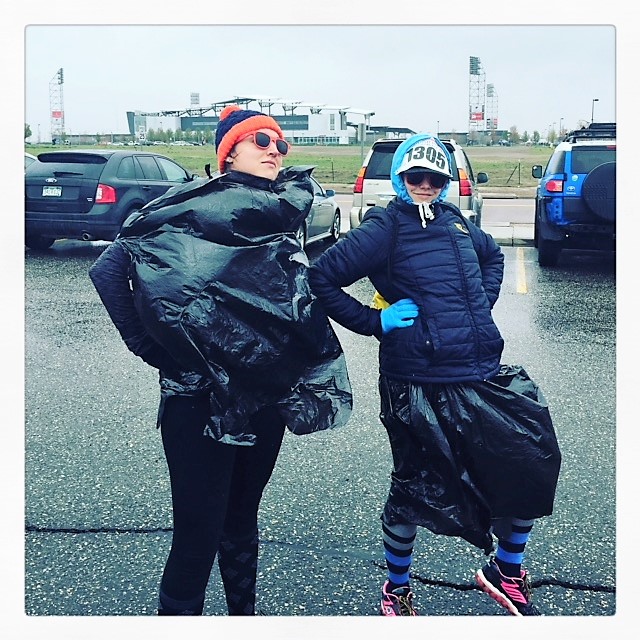 Disclaimer
All views presented here are the beliefs and experiences of the authors and any collaborators. They are not intended to be medical advice or replace the need for seeking expert opinions.