Mandatory Sentence: Gluten Free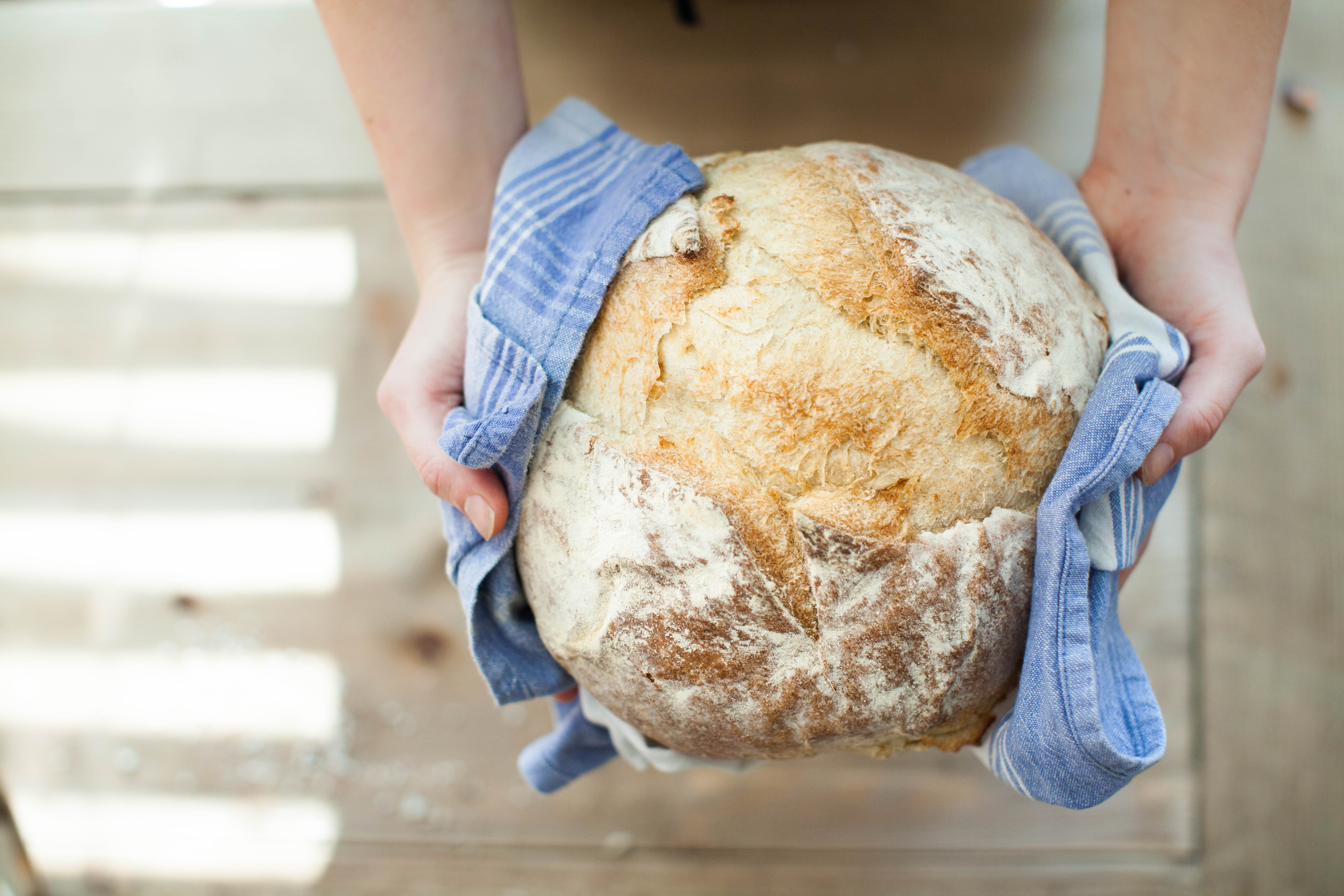 (A Poem)
I have been diagnosed a suspected celiacs.
Suspected sounds peculiar but I refused
To be subjected to being the subject of
Further testing. My mother cannot imbibe,
It makes me regurgitate the protein. I'll choose
To believe I'm positive in my diagnosis, purely
Due to feeling better when I don't giving-in to the
Sweet tooth lurking within. I'll choose gluten
Sensitive positive versus hell scoped invasion.
What they forgot to tell me when I chose,
A gluten free lifestyle is I'll feel alone. More
Alone than lonely. Alone in my decision,
Rejected as strange. I'll be the odd piece of
Person in any room. I'm now the freak.
A zoo animal prepared to face an inquisition
Of my outlandish need to nourish myself
Appropriately. Temptation is now going to
Sit at my side doing what she does best
Tempting me towards taste and desire.
She'll attempt to sway me back towards
Her land of delicious misery and sweet
Suffering. I'll be strong and resist her.
I'll miss dearly the delight of giving into
Her. Saying no will be my biggest challenge.
How it feels to be gluten free in a glutenous
World: A display of sharing is no longer
A restoration of my faith in humanity
But the makings of torture. A potluck
With all my favorite enemies lined up
And staring me down. Ash fills my mouth.
It absorbs any moisture and leaves me
breathless and wanting. I'm unsure if the
Sponge sucking the space from my throat
Is jealousy or fighting the impulse to imbibe.
I know I must practice constant will power,
Be good to my insides. I cannot further
Inflame the damage years of giving-in has done.
A little scream slips out of my lips as a hiccup.
Everything I can't touch surrounds me.
I hold my breath scared of what the
smell brings with it. Desire, the insatiable kind.
Apple Out,
K. Sullivan
---
---